Chicago Employee Transportation & Corporate Shuttles
Our Corporate Shuttle Service can transfer your employees between a corporate office location and area train stations and parking lots with our fleet of available transit buses or full size motor coaches. Aries will work with you to provide contracted shuttle service using dedicated vehicles provided exclusively for your business or organization.
Aries Charter is a Full Service Transportation Company Motor Coaches, Minibuses, Trolleys, Sprinters, Sedans, Limos, & SUVs

Employee Shuttles and Group Charters
Corporate shuttle service can be contracted for scheduled morning and afternoon rush hour runs, by the hour, or with an all day shuttle service option. Aries offers our contracted shuttle service throughout the Chicago metropolitan area including downtown and the surrounding suburbs. Shuttle service contracts can be tailored to your specific business needs – from 5 days a week, 52 weeks a year to 1 day a week with limited scheduled service runs.
We also operate a luxury fleet of executive shuttles, Sprinter coaches and minibuses which are ready to meet your specific transportation needs. From small groups to large multi-vehicle events, Aries Charter can transport your guests in complete safety and comfort. Our professional fleet consists of a wide selection of corporate shuttles ranging from SUVs, Mercedes Sprinter shuttles, trolleys, minibuses and motor coaches.
We specialize in providing exceptional small to large group transportation for many diverse needs. From airport transfers to business meetings – Aries Charter has the right vehicle to make your next event transportation a seamless and stress-free travel experience.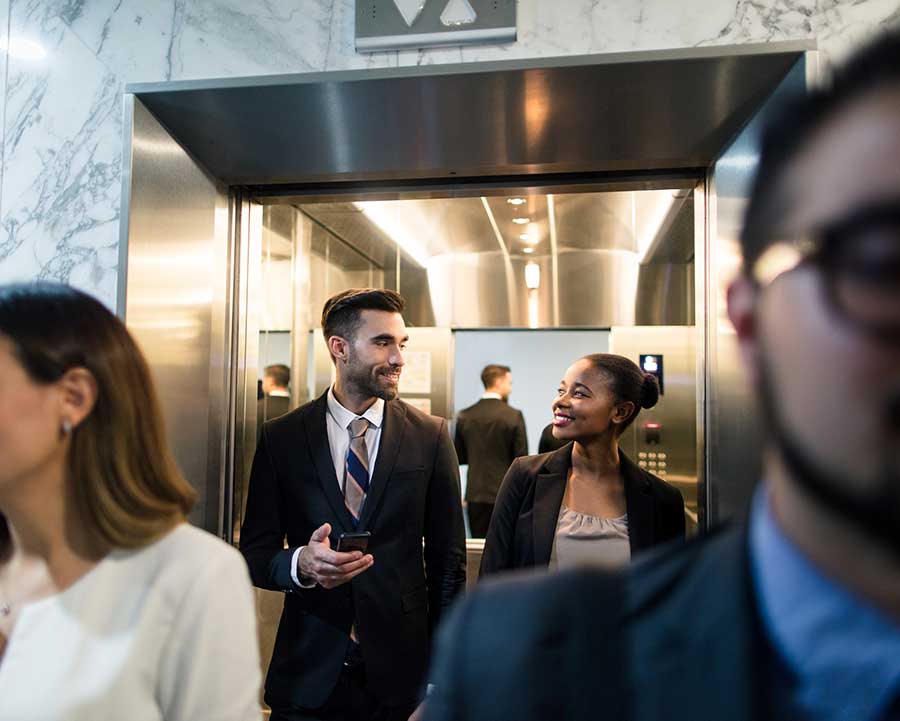 Why Partner With Us
Our experience includes transporting corporate groups and private groups. We work closely with you or your event coordinator to ensure that your group transportation will exceed your expectations. Our executive shuttles are clean, comfortable and offer many amenities to make your trip a pleasant travel experience. Our team of transportation professionals are trained and ready to exceed your Chicago executive shuttle transportation service needs. We offer a complete group transportation solution and logistical support for your next event.